Feb 22-23, 2020
---
Nationwide, Greece
'Shooting Ourselves' is appearing as a featured documentary on Greek news sites 24ores.gr and tvxs.gr.
More info:
Dec 12, 2019
---
Berlin, Germany
'Shooting Ourselves' has been selected by the nGbK Project to screen as part of their 'Up in Arms' exhibition on the structures of the local and international arms industry. Director Christine Cynn will be attending for discussion and Q&A after the screening.
More info:
Mar 19, 2019
---
Geneva, Switzerland
CinéSiclique: 'Shooting Ourselves' will screen along with special guest speaker Dominic Huber Dominic Huber (Blendwerk), the designer of 'The Situation Rooms' set.
Nov 30, 2018
---
Amsterdam, Netherlands
Christine Cynn's award-winning film 'Shooting Ourselves' will have a special screening as part of the World Architecture Festival's Jury Prize winning film series at WAF2018.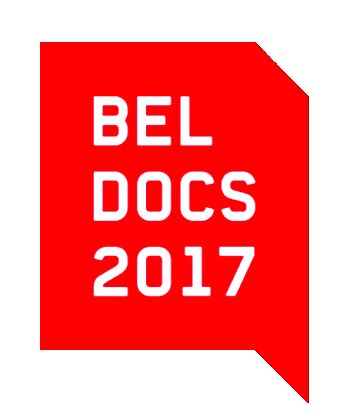 June 8, 2017
---
London, UK
The inaugural Architecture Film Festival London competition received 154 submissions from 33 countries across the globe, competing for awards in four categories. 'Shooting Ourselves' screened at the festival and was selected by the jury as "BEST DOCUMENTARY FEATURE"!
More info:
Architecture Film Festival London

div class="entry">
May 8 – May 15, 2017
---
Belgrade, Serbia
The 10th edition of the Beldocs International Film Festival will present 89 films from 40 world countries, classified into thirteen programme sections, in four premiere cinema halls, which place a particular emphasis on the content diversity and outreach.
More info: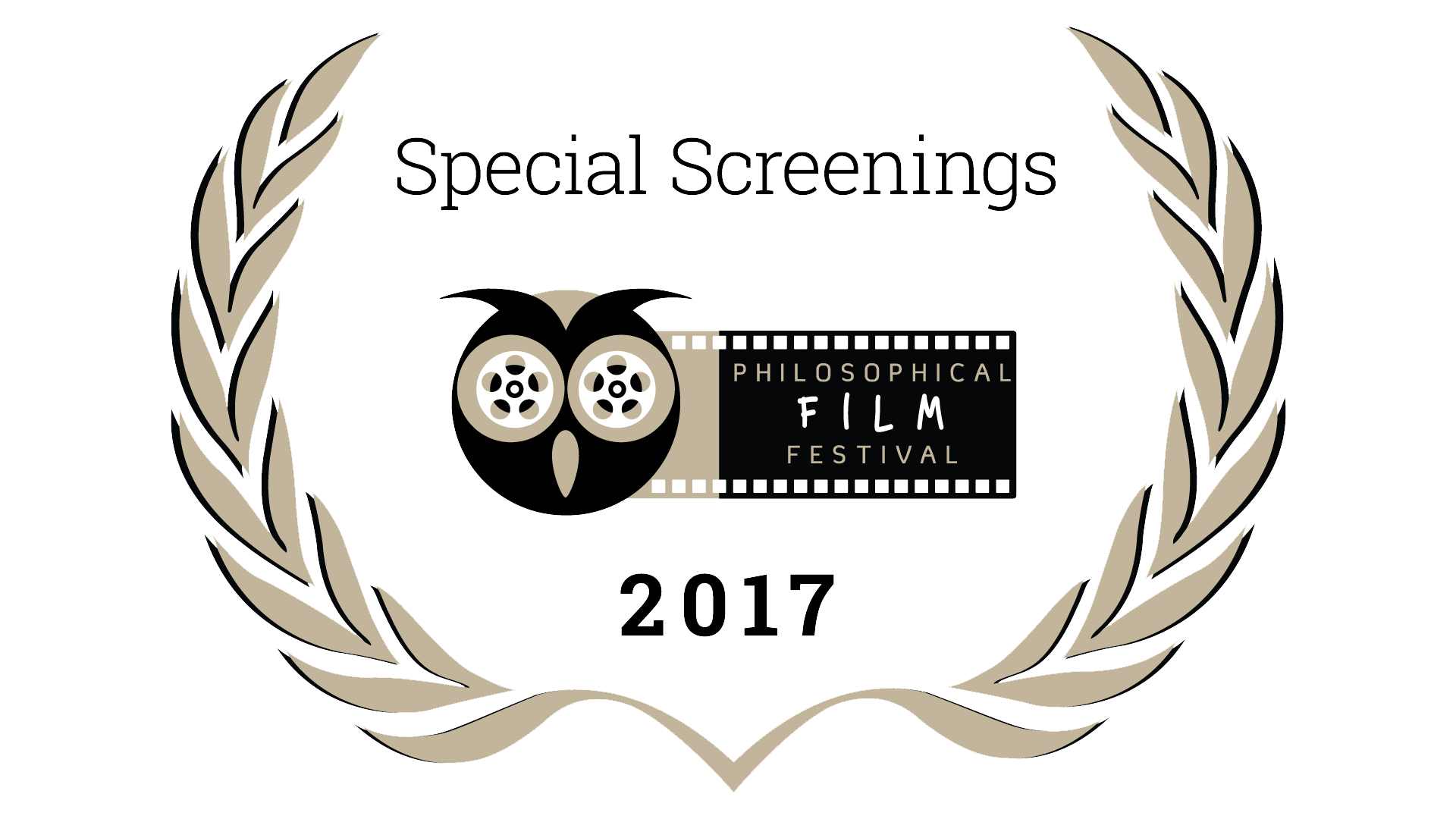 Mar 30 – Apr 7, 2017
---
Skopje, R. Macedonia
The 7th edition of the Philosophical Film Festival (Филозофски Филмски Фестивал) is organised by the non-profit organization Philosophical Society of Macedonia, and will feature the film as a "Special Projection". Special Projections represent the soul of the festival, and feature professors, directors and intellectuals, give a themed lecture to the audience, or present a masterclass with the directors, to provoke philosophical debate with the public.
More info: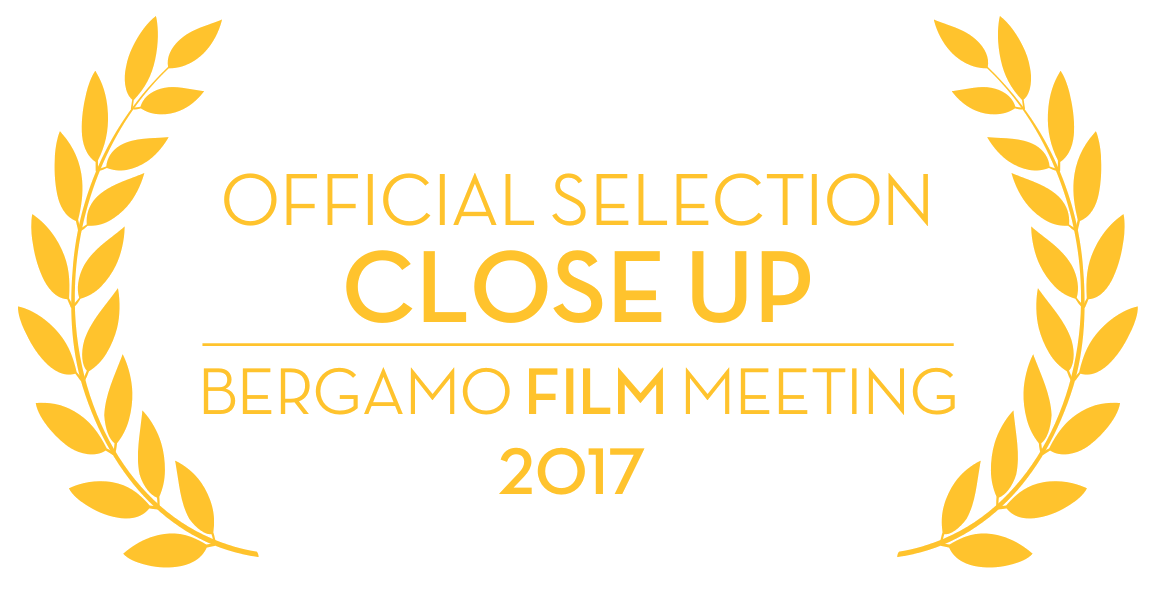 Mar 11 – Mar 19, 2017
---
Bergamo, Italy
The 35th edition of the Bergamo Film Meeting will feature 9 days of screenings of more than 150 films from around the world. This unique film festival is enriched by international guests, meetings with authors, special events, previews, and guided screenings specifically targeted to schools and younger viewers.
More info:
Feb 10, 2017
---
Amsterdam, Netherlands
The Stadsschouwburg Amsterdam is a theatre dedicated to arts and culture in the Leidseplein, the artistic heart of Amsterdam. In this very special event, the film will be screening along with a performance of Rimini Protokoll's 'The Situation Rooms.'
More info: Jan 24 – Jan 29, 2017
---
Biarritz, France
Every year, FIPA receives almost 1200 entries of program from more than 70 countries. Almost 130 of these programs, from a range of genres, will be selected for competition or out of competition screening. General Delegate François Sauvagnargues is responsible for the selection assisted by a selection committee.
More info: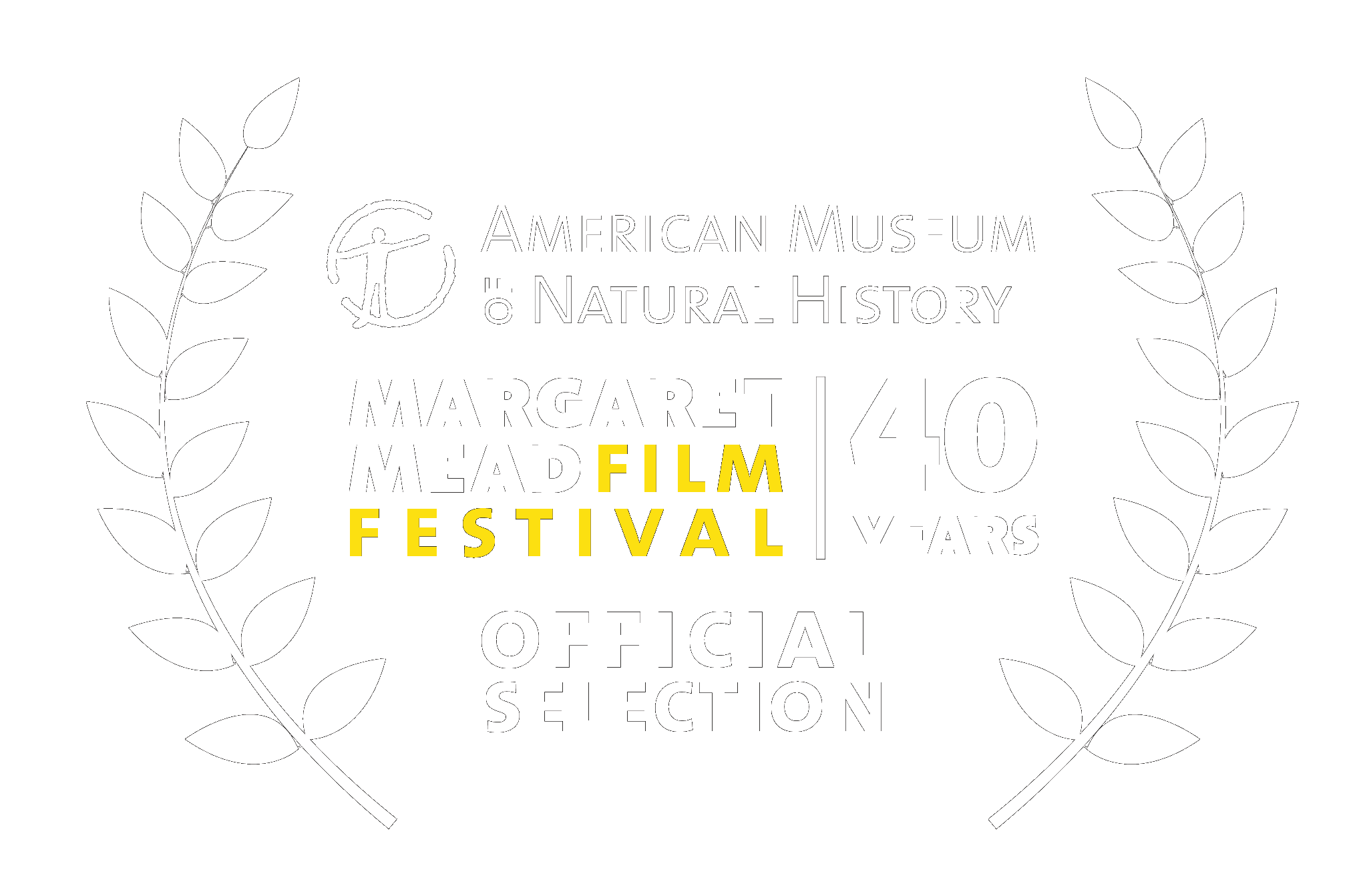 Oct 13 – Oct 16, 2016
---
New York, NY
The Margaret Mead Film Festival, the preeminent showcase for contemporary cultural storytelling, presents outstanding films featuring a broad spectrum of creative storytelling.
More info: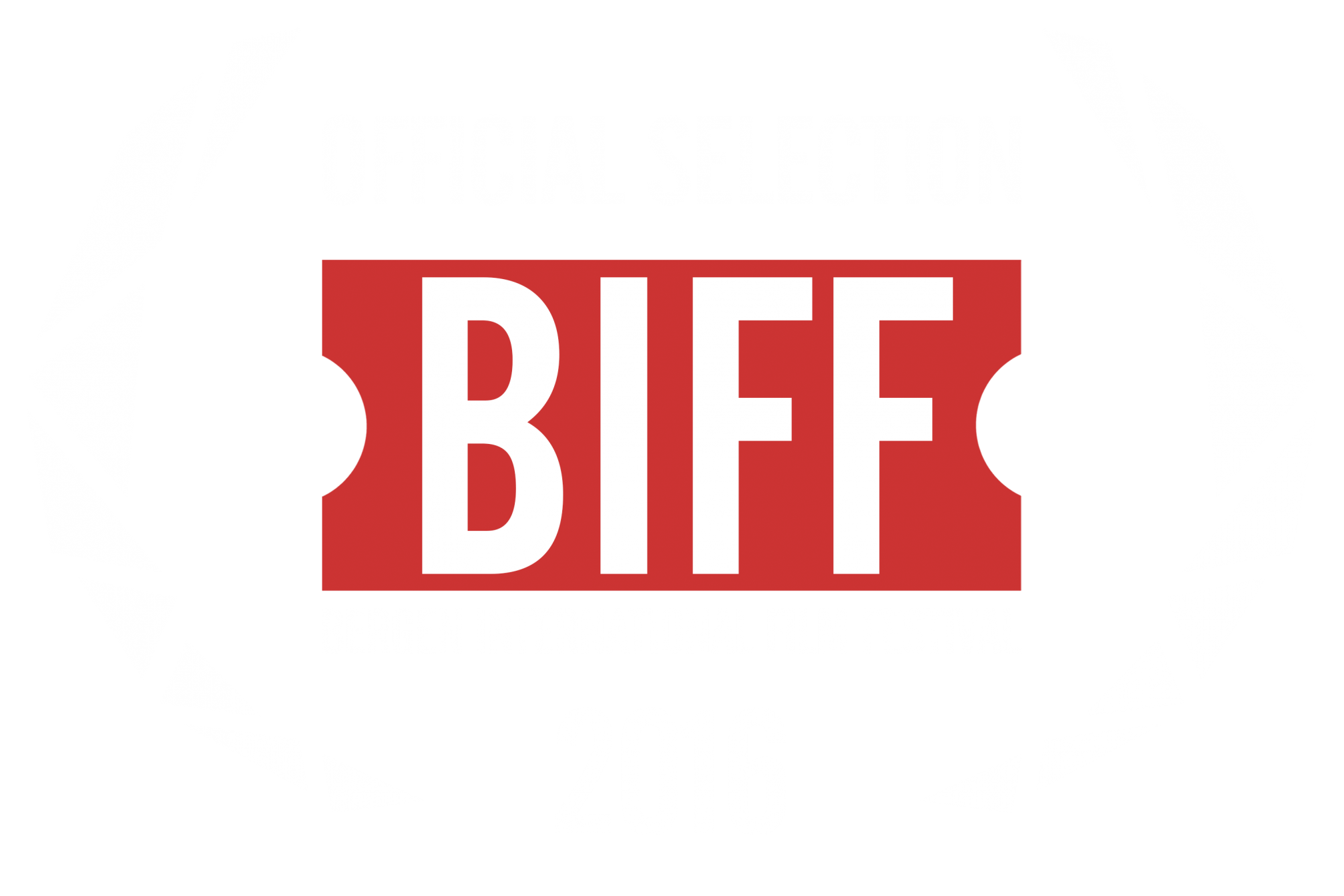 Sep 20 – Sep 28, 2016
---
Bergen, Norway
Bergen International Film Festival (BIFF) is the largest film festival in Norway. The festival screened a great mix of new feature and documentary films from all over the world, in a programme consisting of more than 150 titles.
More info: